Award-winning multicultural campaigns since 1993.
A Full Service, Award-Winning Ad Agency.
At The Justin Poy Agency, we recognize that diversity and multiculturalism is an important part of every Canadian ad campaign. Since 1993 we have been helping companies both in the for-profit and the charitable sector to
REACH. EVERYONE.
When full inclusion is factored into your campaign from the very beginning, that's when you create truly great multicultural advertising campaigns that target every segment of the population. Creative. Strategic. Persuasive. Call us today to see how we can help you to
REACH. EVERYONE.
It begins with Creativity.
This is the genesis of all our work. We listen to you. Help you define your goals clearly. Then the creativity flows.
Strategic planning happens when we decisively map out a plan for a flawless execution. We look at the entire market and help you target segments that you may not have previously considered.
All our campaigns begin with a strong message, lead into a good story and end with the right action.
The Justin Poy Agency has been chosen by TEMI Canada as the
exclusive reseller and solutions provider
for the "Automotive Retail Sector" across Canada. Imagine a fully automonous robot following your sales executives, providing all the ifnromation that they need at their fingertips. Imagine YOUR customers being able able to interact with TEMI, providing information about vehicles, products and services. Retail robots are not here to replace people but to
enhance
their abilities. TEMI runs on the Alex platform, which is already a standard in most modern automobiles and light trucks.
TEMI is Alex in Motion.
Contact us at
TEMI4AUTO@JUSTINPOY.COM
or call us at
905-752-1891
to arrange for a demonstration.
Official Exclusive Advertising Agency for iQIYI North America in Canada
One of the world's largest streaming media platforms is here! The brand that targets Asians in North America like no other! Dramas, variety shows, reality TV and exclusive iQIYI productions! Now you can align your brand with the hottest media properties on the internet!
The Justin Poy Agency exclusively sells media space on iQ.com! The wait is over. Learn about our exclusive sponsorship opportunities for "Youth With You", Season 3! We can even shoot YOUR commercial with iQIYI talent!
Contact
Nicole Zhang, Sales Manager at nzhang@justinpoy.com
or call
+1 (437) 986-6183
to book your inventory today!
A few of our Past & Present Clients
The ImaginASIAN Broadcast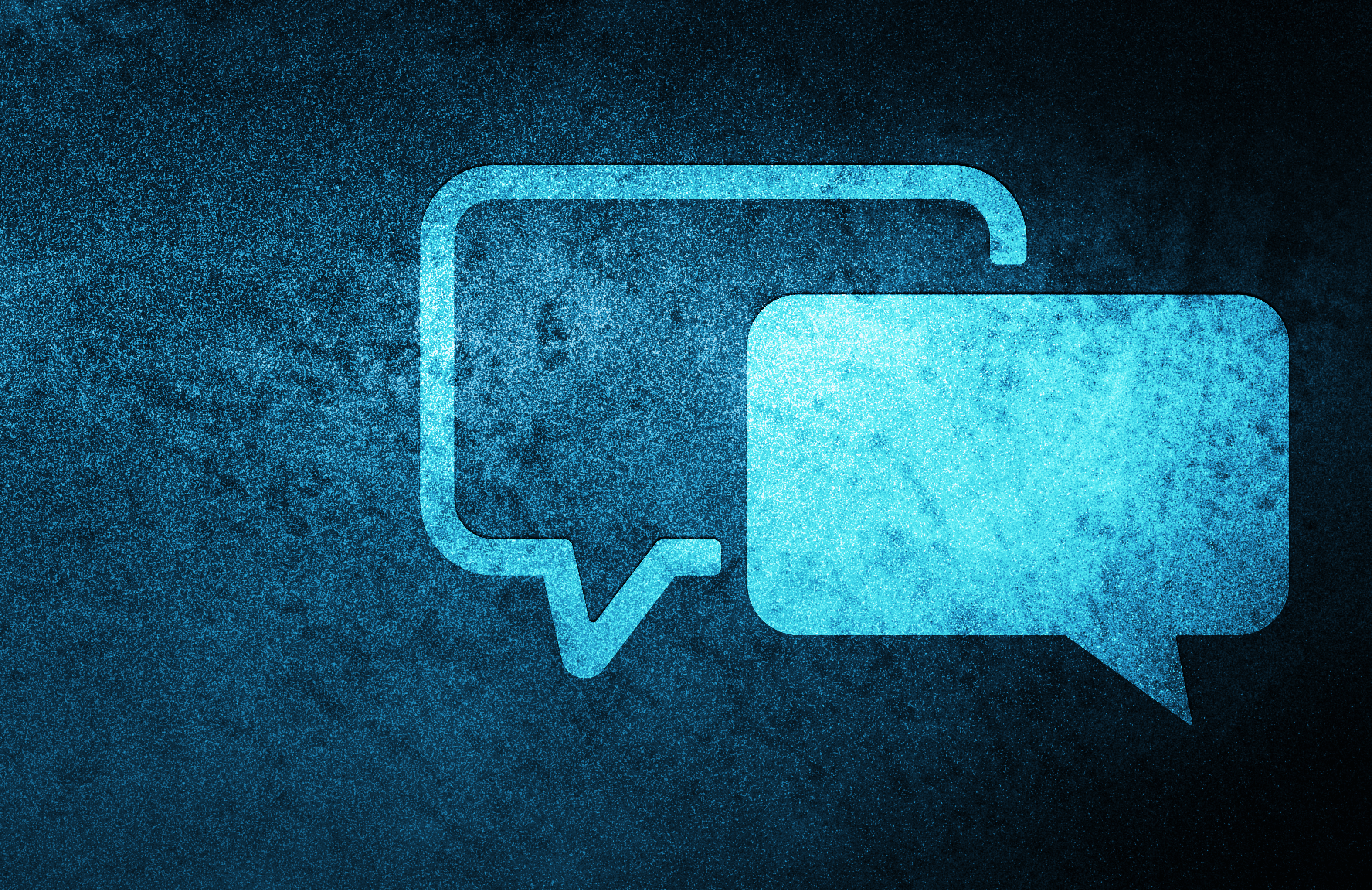 See what Clients have to say!
TEMI North America chooses The Justin Poy Agency in a bid to revolutionize Automotive Retail in Canada




TORONTO, April 22, 2022 (GLOBE NEWSWIRE) — Toronto-based The Justin Poy Agency (JPA) has inked a one-year deal with TEMI NORTH AMERICA, the makers of the world's leading service robot with R&D out of Tel Aviv. The TEMI robot has picked up numerous awards including the Edison Awards, a set of trade-specific business-insider awards, as well as the best robot at CES Las Vegas and the International PC Magazine Award for Best of Mobile World Congress (MWC) 2018.

Initially developed as a consumer robot, the limitless capabilities of TEMI have recently been unleashed with TEMI North America focusing on several vertical industries. In April 2022, TEMI North America chose The Justin Poy Agency as the "Exclusive Reseller and Solutions Provider for Canadian Automotive Retail" for its long history of involvement with the Canadian automotive retail industry, including being the Agency of Record for Canada's largest consumer trade show, the Canadian International Auto show. (click bar below to read more)

iQIYI North America Appoints the Justin Poy Agency as Exclusive Media Sales Partner for the Canadian Market




TORONTO, Jan. 07, 2021 -- iQIYI North America (Chinese: 爱奇艺; pinyin: Ài qí yì), the North American subsidiary of iQIYI (NASDAQ: IQ) has appointed award-winning Toronto-based THE JUSTIN POY AGENCY (a Div. of Justin Poy Media Inc.) as its exclusive media sales partner for the Canadian market. The Justin Poy Agency (JPA) was chosen after a comprehensive agency search, for its extensive experience in both the Canadian (English/French) and Canadian-Asian markets. JPA was established in 1993 as a multicultural media and creative agency specializing in the Chinese-Canadian market.

iQiyi Holds Second Content Showcase and Industry Panel Discussion with Justin Poy North America Agency

TORONTO, July 17, 2021 (GLOBE NEWSWIRE) – iQiyi, (Chinese: 爱 奇 艺; pinyin: Ài qí yì), the world leader in Asian entertainment streaming, will host its second North American content show on July 20 2021 at 1:00 PM EST (10:00 AM PST) to update all North American agencies and clients on the latest broadcast schedule on iQiyi North America. Following the content showcase, there will be an industry panel discussion on "Strengthening Brands in the Age of Streaming Content." Audiences across North America will hear from Justin Poy, president of The Justin Poy Agency, iQiyi North America's exclusive advertising agency in Canada, as well as Ariel Tsai of PingPong Digital, a multicultural advertising agency in the United States.

Strategy Marketing Awards' Multiculutral Jurors announced for 2022

Justin Poy

, President and Creative Director of The Justin Poy Agency joins the panel of jurors made up of 12 ad industry veterans for the 2022 Marketing Awards hosted by Brunico Communications' Strategy Online.

CCBC HOSTS SEMINAR: STRENGTHENING BRANDS IN THE AGE OF STREAMING MEDIA, FEATURING JUSTIN POY AS A KEYNOTE SPEAKER.

TORONTO, AUGUST 10, 2021 — On August 26, 2021 at 1:00 PM EDT, the China Canada Business (CCBC) Council will be hosting a symposium online to discuss the age of streaming content and how brands will be able to leverage this format to boost their own brands. Just as Proctor and Gamble did in the 1930's beginning with radio and then moving into televsion-- P&G literally transformed how we consume advertising as content, aligning their detergent brands with programming that matched the audience and their consumer base. This gave rise to the modern day "soap opera". Mr. Poy has spoken about this topic before with IQIYI North America's platform. This time it will benefit the exclusive members of the CCBC.

Farmaroot Chooses the Justin Poy Agency to Launch Their Brand and Roll Out New Product Line Up

TORONTO, July 27, 2021 (GLOBE NEWSWIRE) — Farmaroot, a trademarked brand of PAN-X CORP. has chosen The Justin Poy Agency as its Agency of Record (AOR) to consolidate and launch its brands consisting of products that fall into the "functional superfoods" group. The Justin Poy Agency will be consolidating and focusing the Farmaroot brand towards the Asian-Canadian market first, a consumer group that is already very familiar with the positive health and immunity-boosting properties of ginseng, a root that has been used widely in China since the first century B.C. Farmaroot has its future eyes on the entire North American market — a market that is ripe with potential for the benefits of ginseng, and will form a global strategy for export over the next year.




"Farmaroot has taken the best of ginseng and created something that never existed. Our goal is to position it at the top of the food chain in the functional superfoods category. From the fresh and dried root, to powder additives and beverages, Farmaroot will be the name to look for when seeking the very best in high quality ginseng-based products," states Justin Poy, President of The Justin Poy Agency.

Blockchain Venture Capital Inc. (BVCI) chooses The Justin Poy Agency as Agency of Record

17JAN2022, TORONTO—

Toronto-based The Justin Poy Agency (JPA) has inked a one-year deal with Blockchain Venture Capital Inc. (BVCI) as Agency of Record (AOR), catapulting it into the realm of the fast-growing world of digital currency. Established in 1993, the award-winning JPA has proven itself to be a leader in certain verticals that play a significant role in the Canadian economy. Among its notable clients are the Trillium Automobile Dealers Association (TADA) and its signature event, the Canadian International AutoShow (aka "The AutoShow"). As an agency that does a tremendous amount work from the automotive industry standpoint, JPA is perfectly poised to align BVCI's new digital currency platform with the retail side of the auto industry.




"We are thrilled to be guiding BVCI on their journey, as they raise this country's consciousness and awareness of BVCI and their signature products. As an agency that has been at the forefront of ensuring that all our clients are able to reach everyone, our knowledge of multicultural markets in Canada will be very beneficial to this work",

says Justin Poy, JPA's President and Creative Director. The new relationship will see BVCI through a branding evolution that will clearly define its platform that is composed of 3 major products: 1) BVC-Chain, its industry-leading blockchain at 5,000 TPS; 2) its digital wallet solution; and 3) CADT, their industry leading stable coin backed 1:1 with fiat currency in CAD$.




We're here to help you plan the ultimate campaign strategy. Contact us by phone, email or by simply filling out our convenient form.
Want to hear form us very quickly? Complete this form and someone will be in touch in record time!